Dr. Shelly Cameron
Chief Judge- Ignite Caribbean 30 Under 30 Changemakers
Dr Shelly Cameron is the founder of the Global Coaching Corner and has 20+ years in Global HR strategic Leadership coaching C-Suite and multi-generational professionals. Through more than a decade's work with a major international pharmaceutical company, she honed her people management skills through her work across the Caribbean islands collaborating with the Central American region. These days her work includes coaching and empowering midlife corporate leaders who are ready for a change across the USA, Canada, and the Caribbean.

Dr Shelly has a strong record of accomplishment in diverse industries. She is a published Author, Accredited ICF Master Coach with Doctorate in Organizational Leadership. Through her Phenomenological study conducted with NSU and published in the JAABC Business Journal, she explored the leadership strategies of successful Caribbean American leaders in the USA.
She has published ten books on leadership, career development, success, motivation, and inspiration and is a member of South Florida Authors of Color and Florida Writers Association.
Dr. Shelly served four terms as Vice President & Board Member of the HHRABC, Florida. She currently serves on the Volunteer Program board of The Institute of Caribbean Studies, Washington DC, and has served as Chief Judge for the Ignite Caribbean's flagship 30 Under 30 Changemakers initiative, since its inception in Washington DC.
You may find her on LinkedIn, Instagram as well as
www.ccahr.com
Ms. Maxine Barnett- MSc BA CPC
Judge- Ignite Caribbean 30 Under 30 Changemakers
Maxine Barnett is the Founder and Principal Coach of Softs Skills Services LLC, an organization dedicated to helping leaders hone their soft or relational skills to achieve their leadership goals, whether they are seasoned C-Suite Executives, Entrepreneurs or Business Owners. Her clients include Leaders and Teams from technology, public health, banking, academia, tourism and the diplomatic sectors. This is a global coaching and training service with a client reach that includes the Caribbean, United States, UAE, and West Africa.

A former corporate executive and Organization Development Consultant, she has transposed her expertise and diverse human skills background to coaching and training leaders individually and collectively.
She is also an Associate of Smart Coaching and Training (UK and SPAIN), a GLEAC Global Human Skills Mentor in Dubai, a Program Board Member of the Washington DC-based Institute of Caribbean Studies.

Ms. Barnett is the Co-Founder of the Human Resources Association of Trinidad and Tobago and has served on the Board of Directors on this and other Boards in the non-profit sector. Her commitment to human resource development in all its forms and her contribution to the birth and growth of the HR profession in Trinidad and Tobago is recognized as a Legacy Award has been named in her honor…
MAXINE BARNETT AWARD for HR EXCELLENCE.

Very passionate about youth development, she is a Mentor to many young persons in her sphere of influence in the Caribbean, the US and across the globe.
She has served on the panel of Judges for the Ignite Caribbean's 30 Under 30 initiative in Washington DC since its inception and as Co-Chair in previous years.

For Executive and Career Coaching, you can reach Ms. Barnett at
www.softskillsservices.com
Ms. Miranda Alexander
Judge- Ignite Caribbean 30 Under 30 Changemakers
Miranda Alexander is a change agent and social entrepreneur with diasporic connections to the land of her birth, Trinidad and Tobago. She is the mother of a 22yr old son, Jonathan Alexander. She's a strategic, visionary multitasker at heart. She is a trained Early Childhood Education Montessori Teacher with 25 years of combined child development in teaching Pre-Kindergarten, child care experiences and a K-2 Support Services Assistant at a local elementary school.

Miranda is a certified Interior designer with the Atlanta School of Interior Decorating. She has created many African-centered programming, camps for teens (Man Up in2 Manhood and Wake Up in2 Womanhood) and adults (OURstory Rites of Passage), a Pan-African tour of Philadelphia and other community programs.

She's enthusiastic about developing and leading programs that connect children, young adults and adults to their fullest potential. She shares a love for human service, human rights and advocacy, and is the president of the United Nations Association of Greater Philadelphia.

She is the Founding President and Strategic Project Director Caribbean Community in Philadelphia, a non-profit, grassroots, organization of 10 years. She works within intersectional spaces with many community-based orgs to help improve the quality of life for the underserved community by reframing the narrative about and for our Caribbean and minority populations. She's Pan-African and feels deeply connected and indebted to all things Philadelphia. She's a Caribbean American living in Philadelphia for 23 years and a lover of all things Philadelphia.

Caribbean Community in Philadelphia was established in 2013 during an era where sustainable Caribbean presence and contribution is greatly needed. CCP is an 8-dimensional programming: Immigration, Arts & Culture, Health, Seniors, Business, Education, Sports, Climate Change and Natural Disaster.
IGNITE CARIBBEAN
JUNE 23RD
30 Under 30 Awards and Pitch
2023 Honorees
We are proud to present this year's Emerging Leaders and Change Makers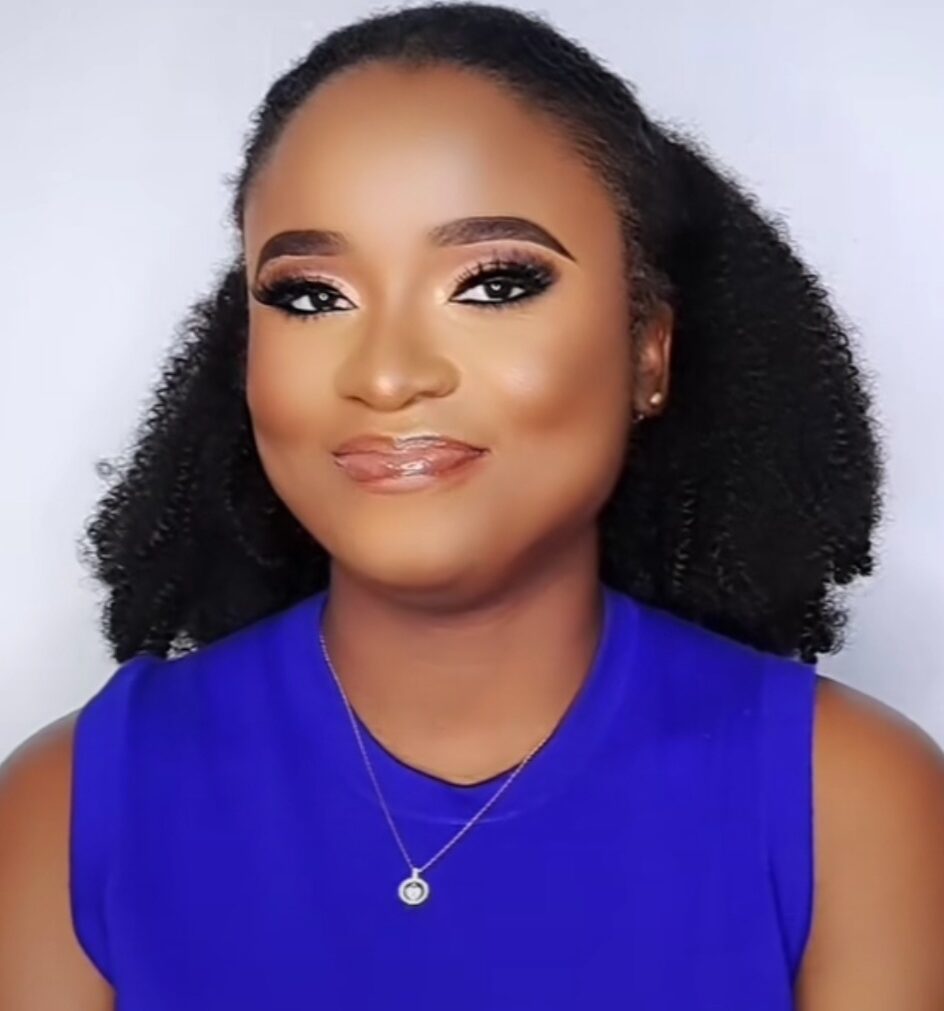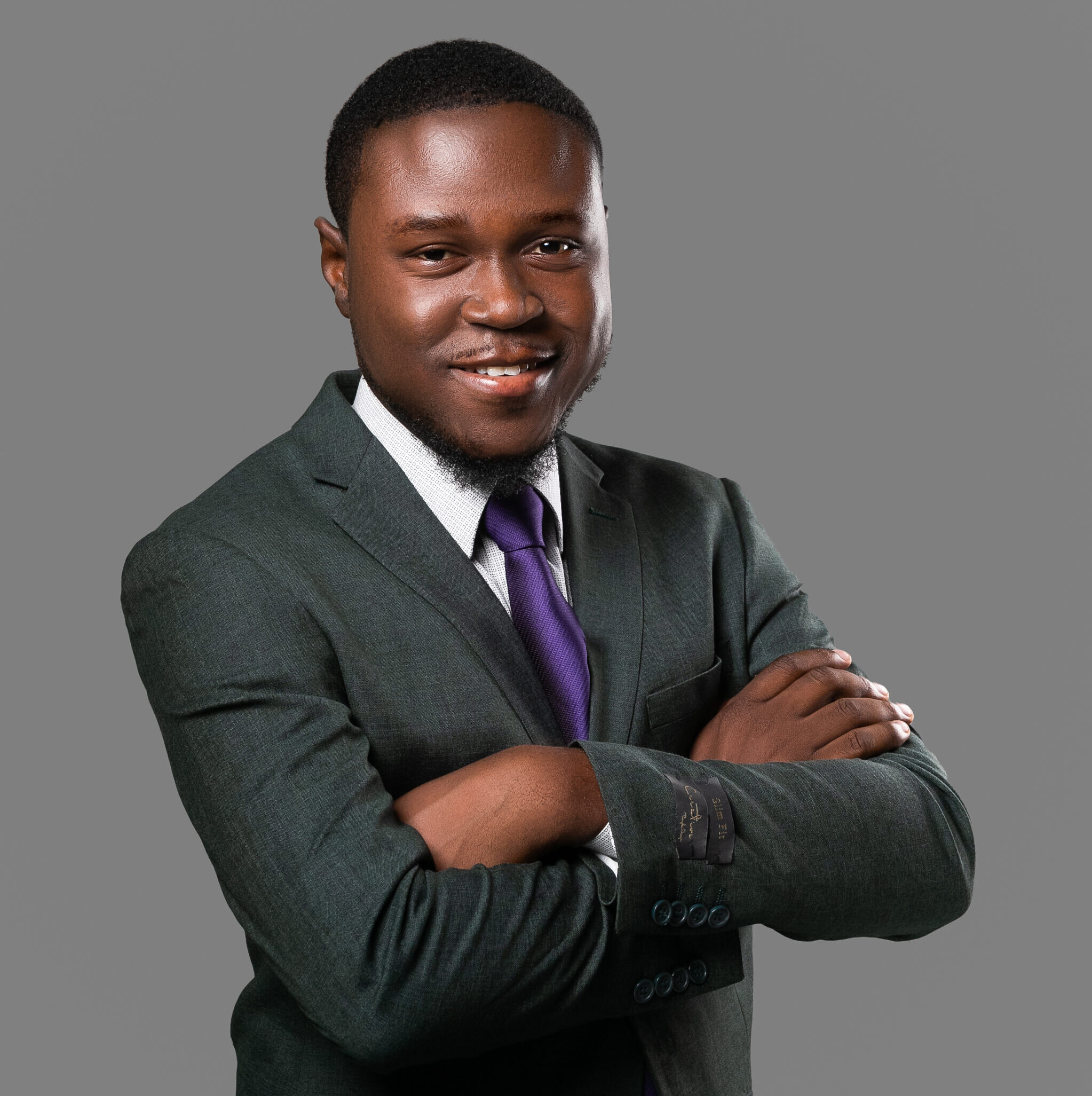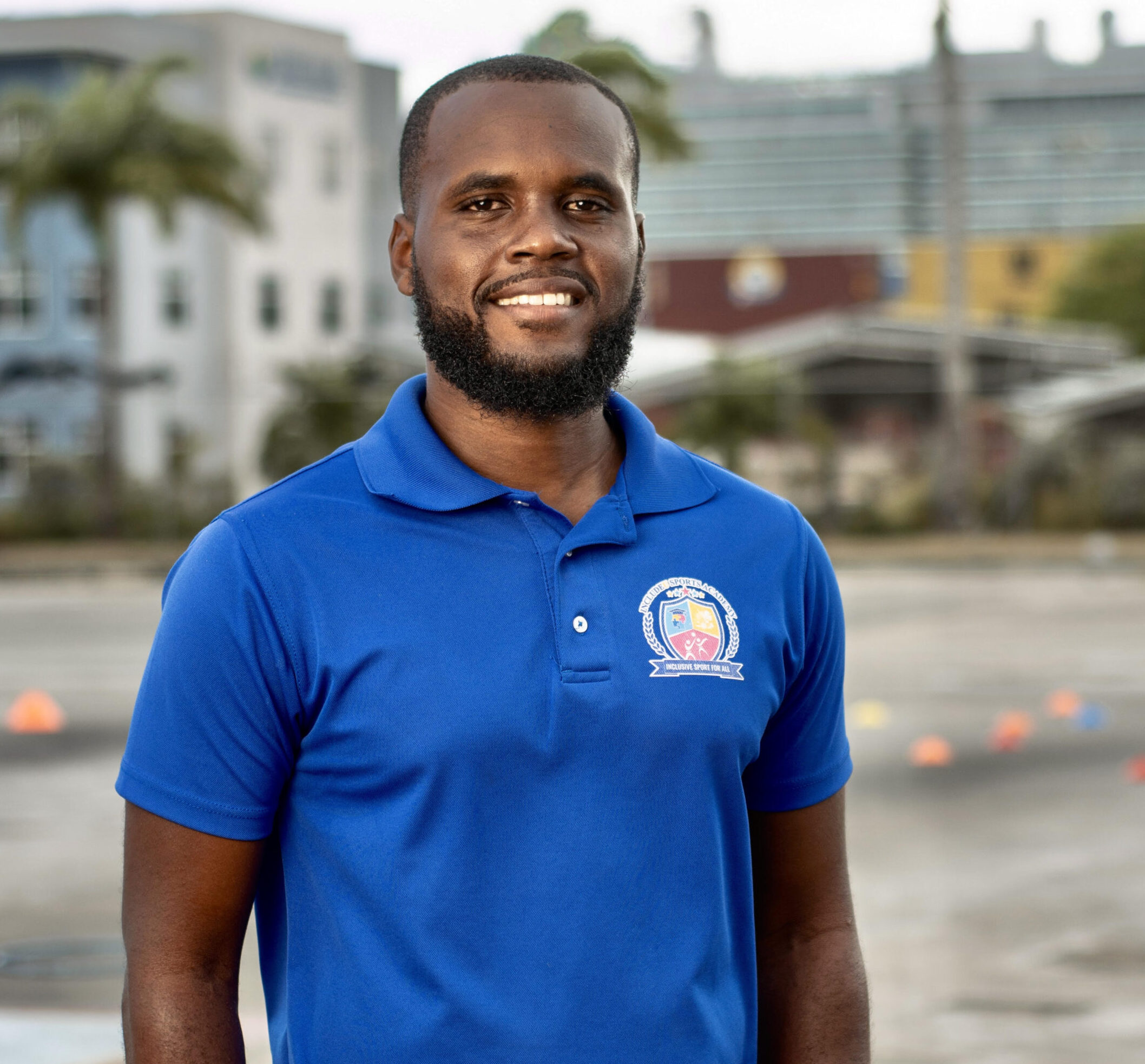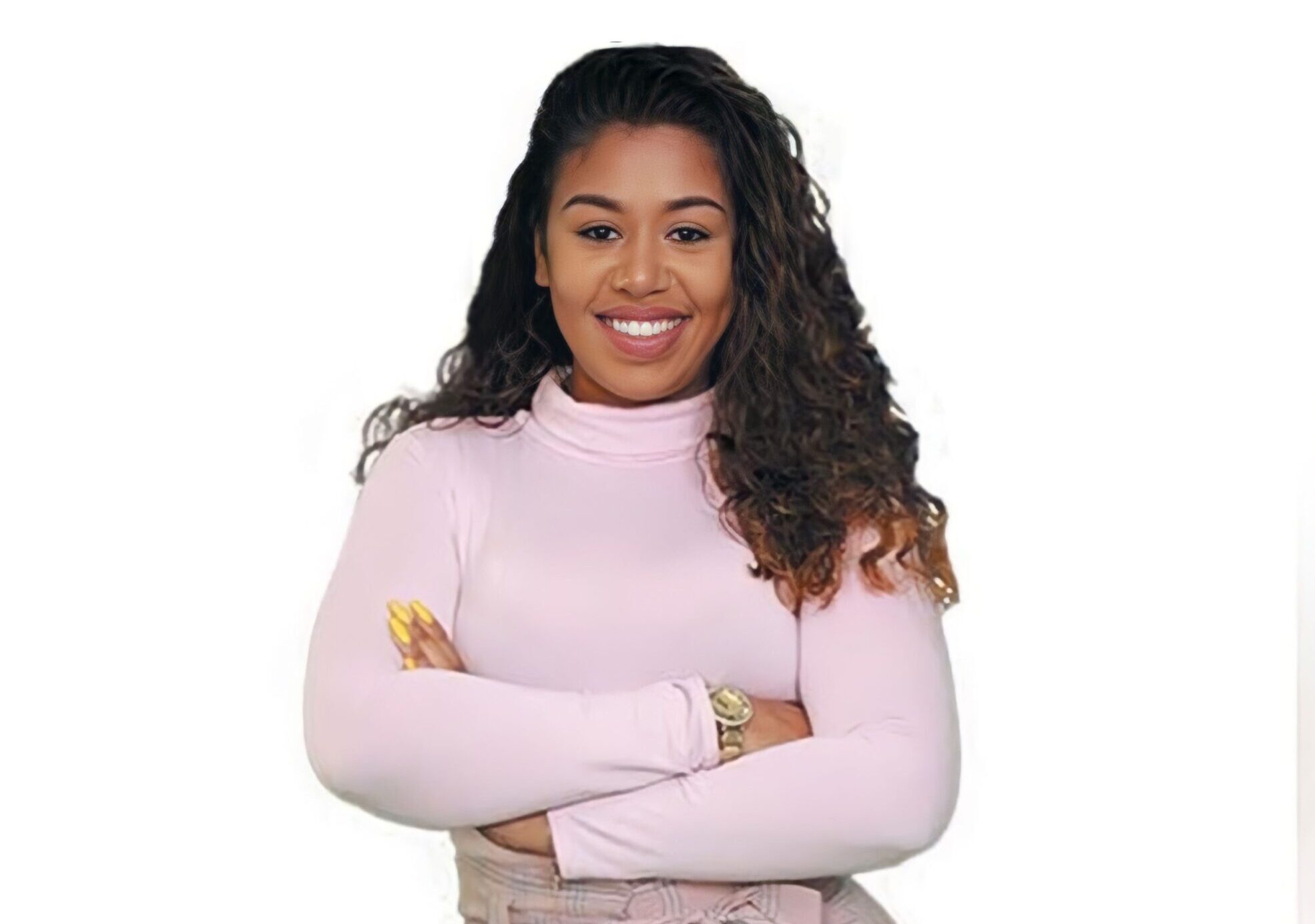 Alicia Ramdal
Trinidad & Tobago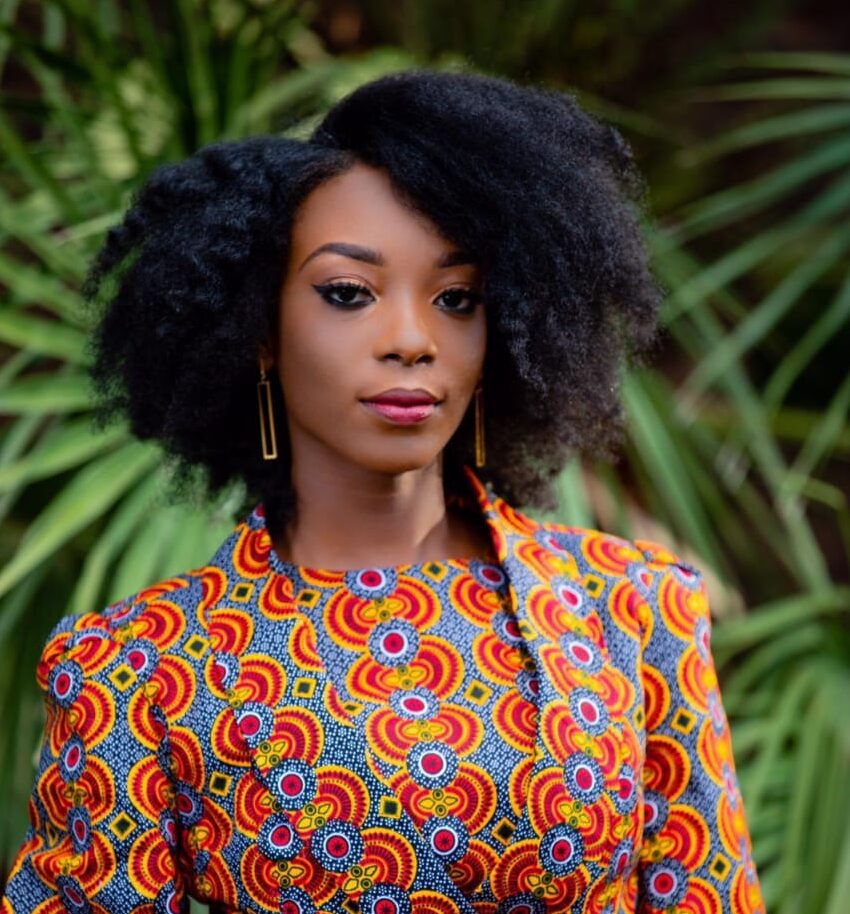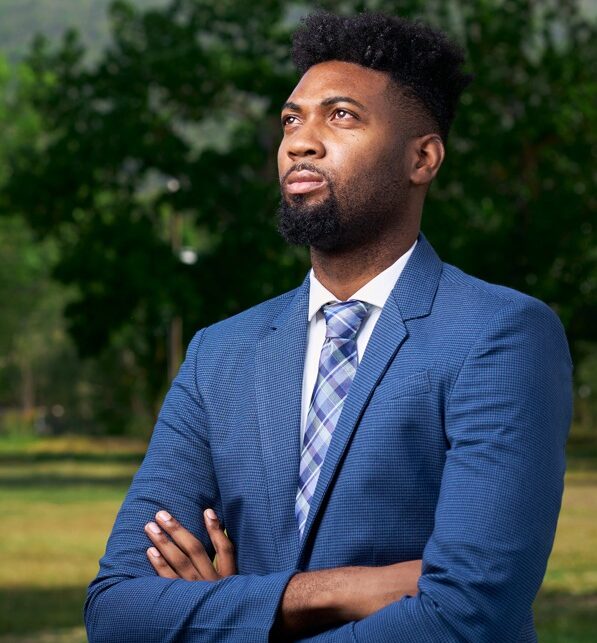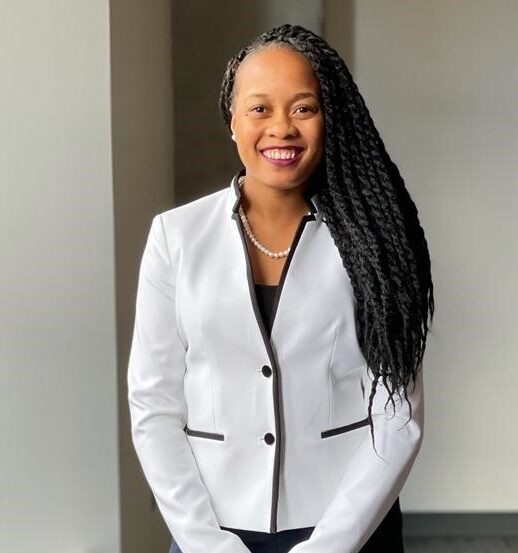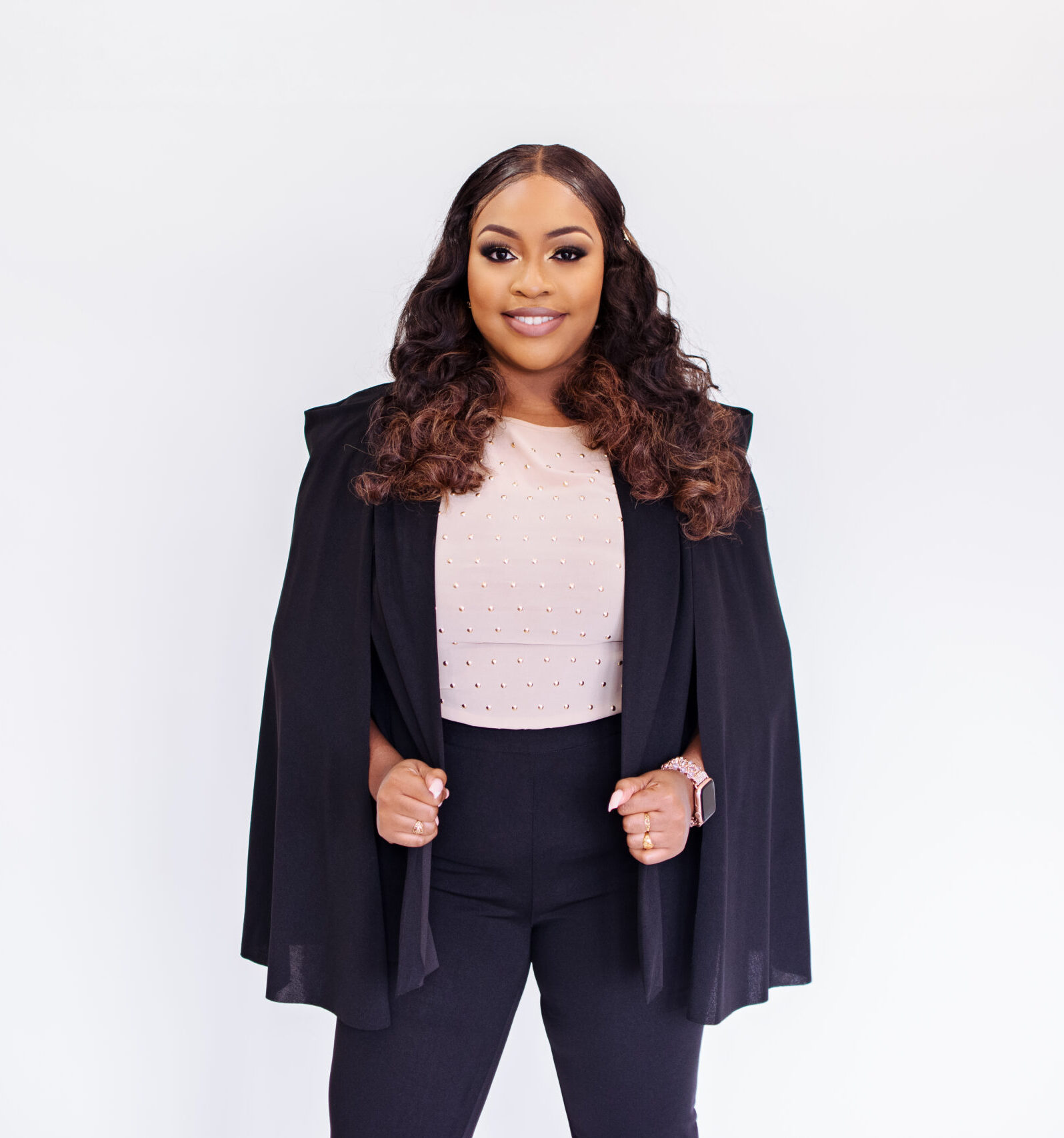 Latifah Liverpool
Trinidad & Tobago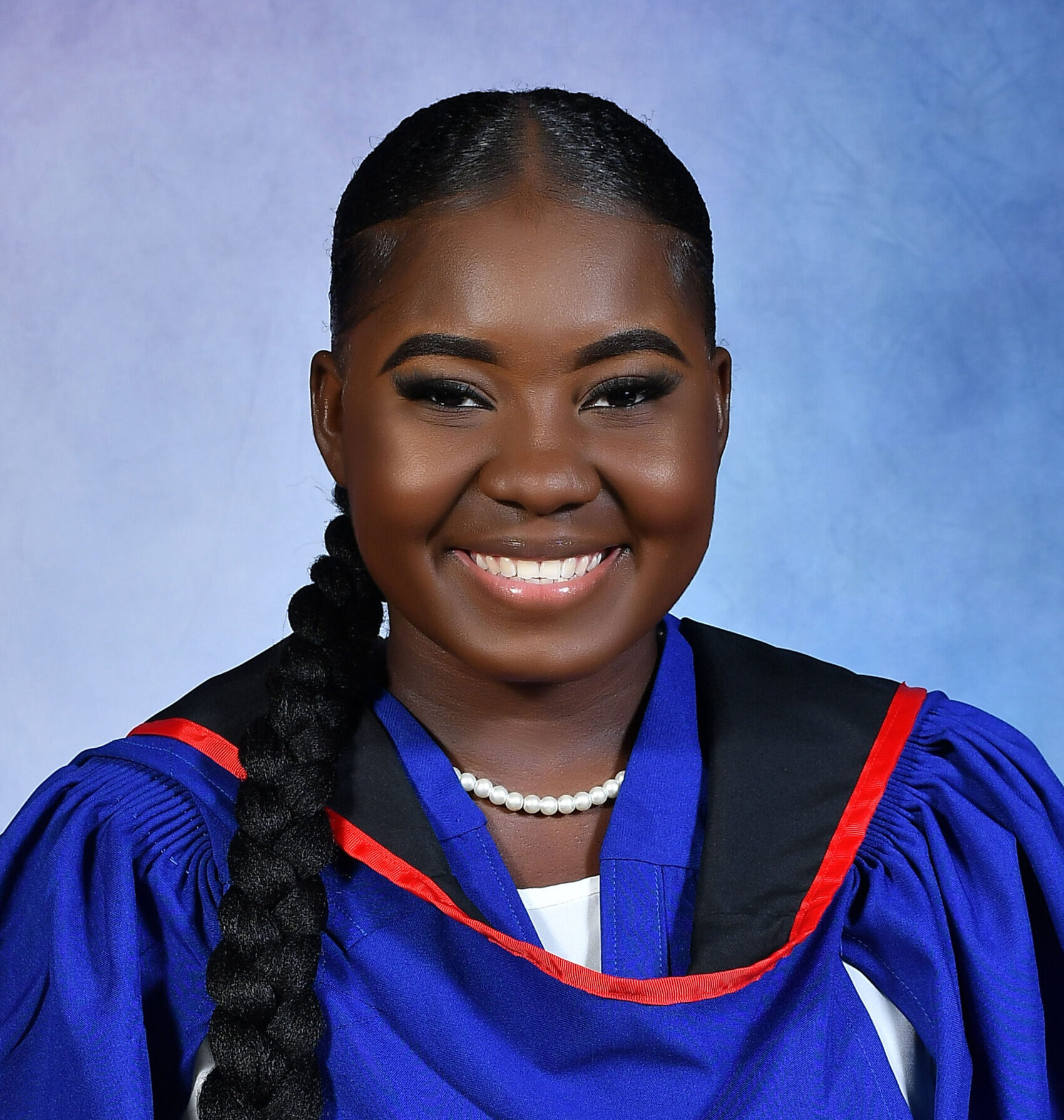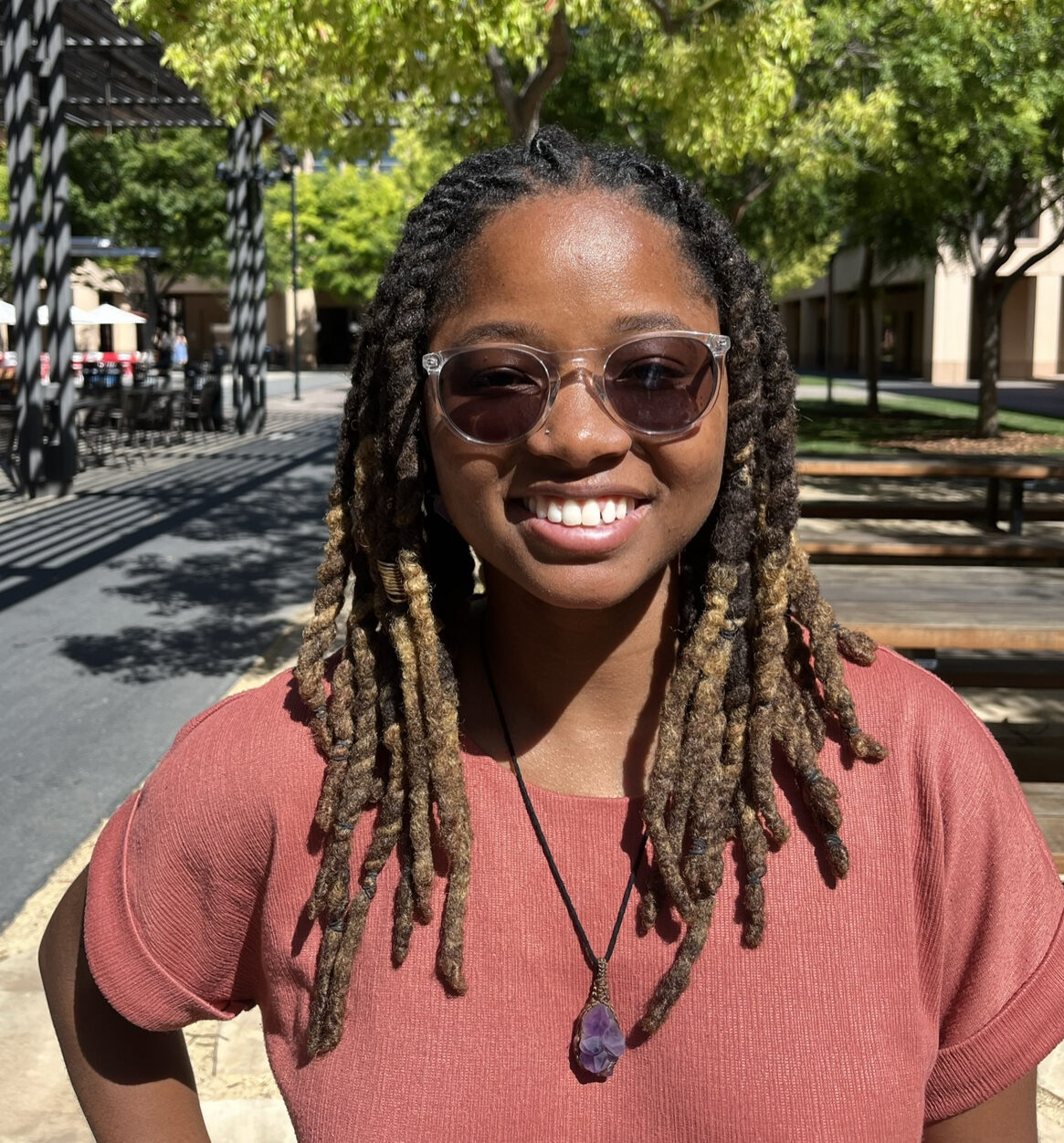 Whitney Griffith
Trinidad & Tobago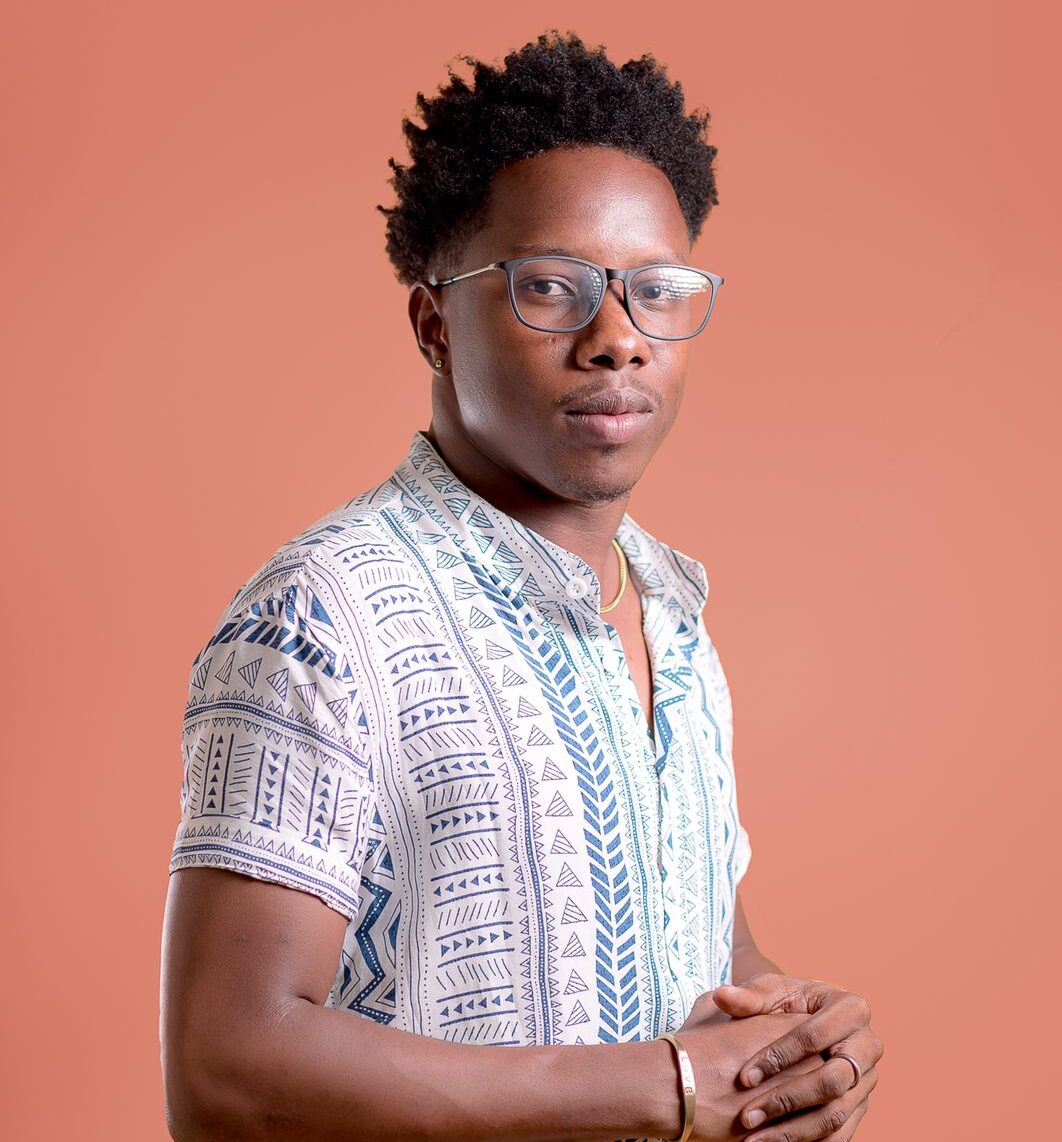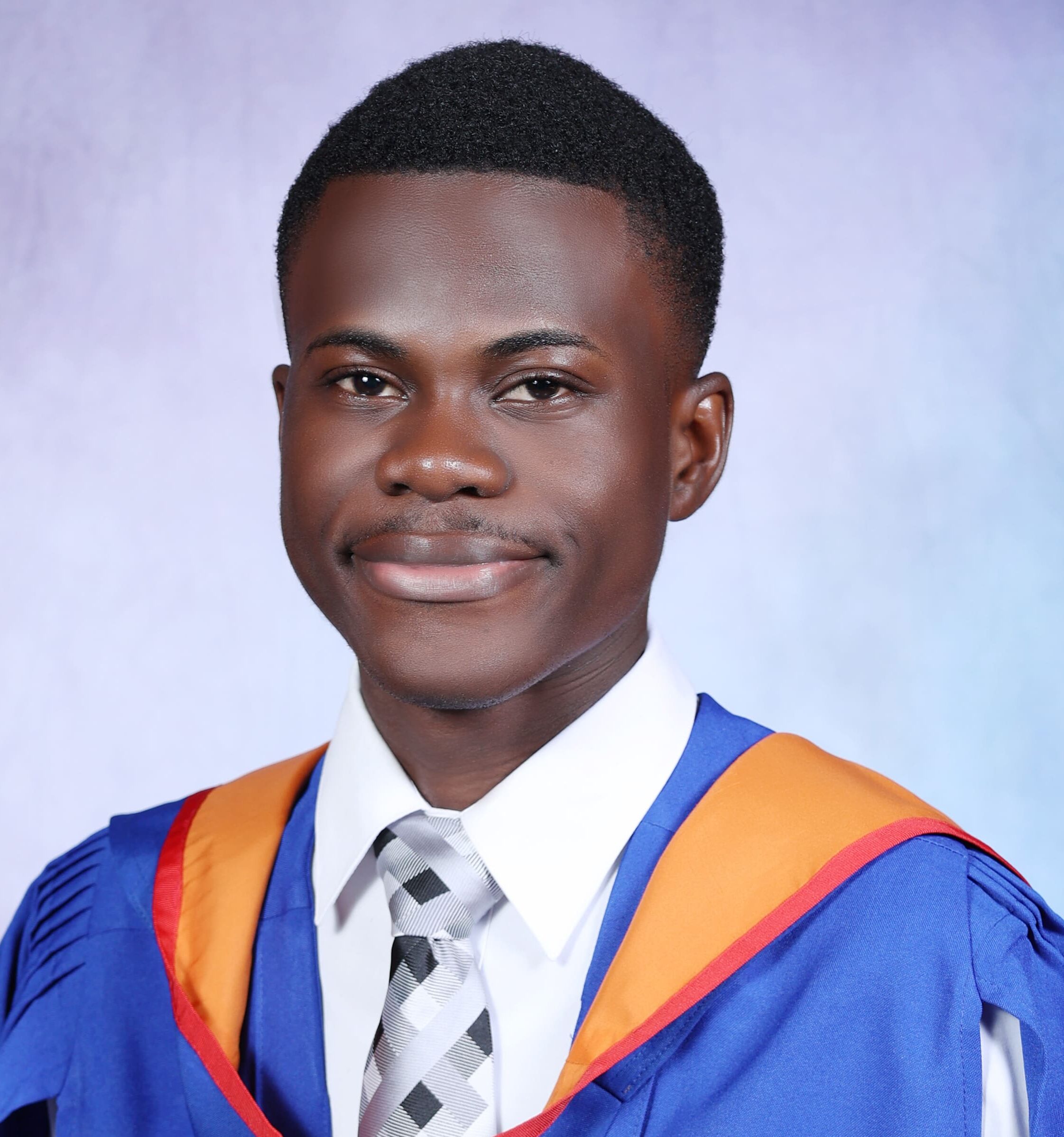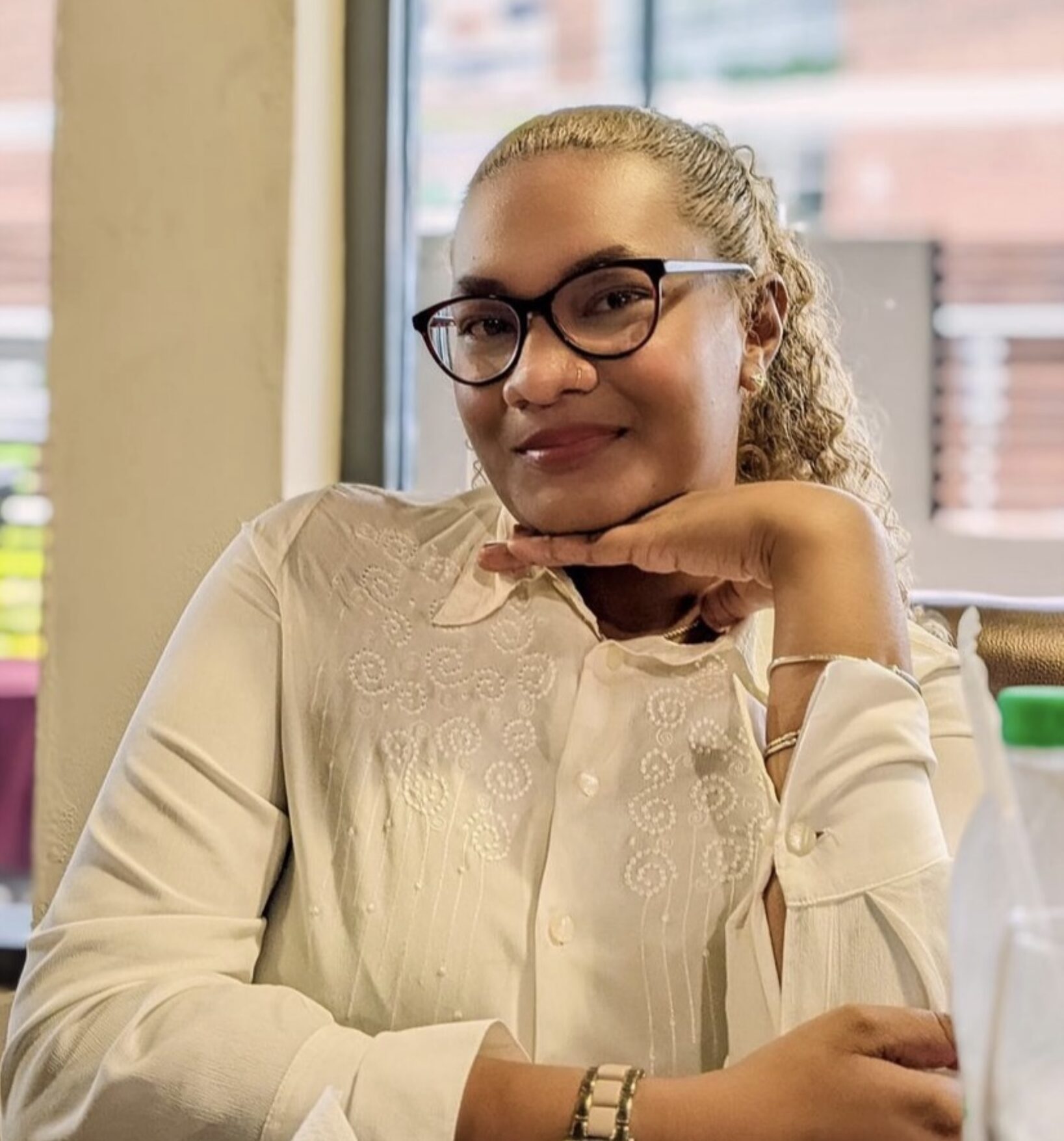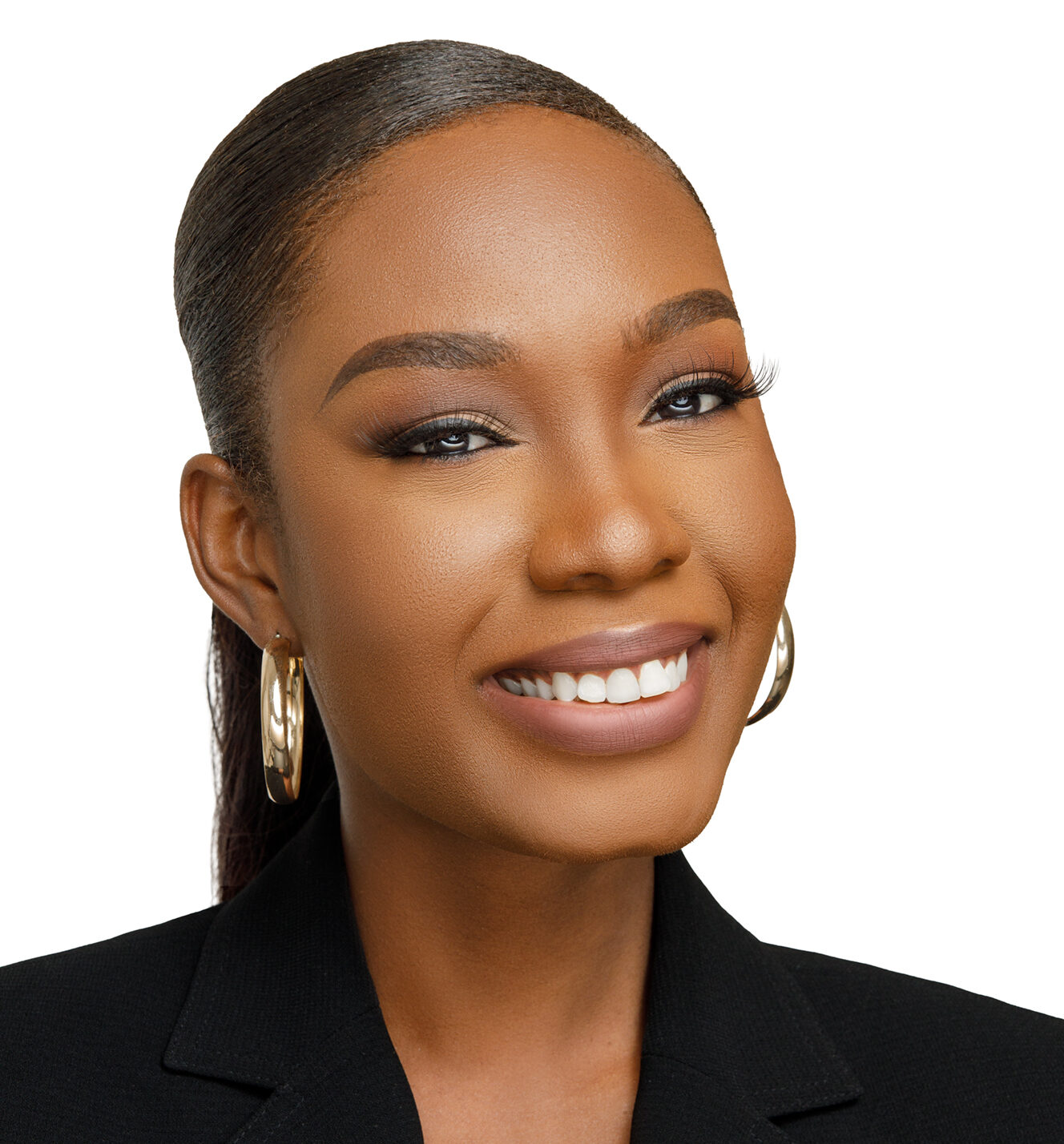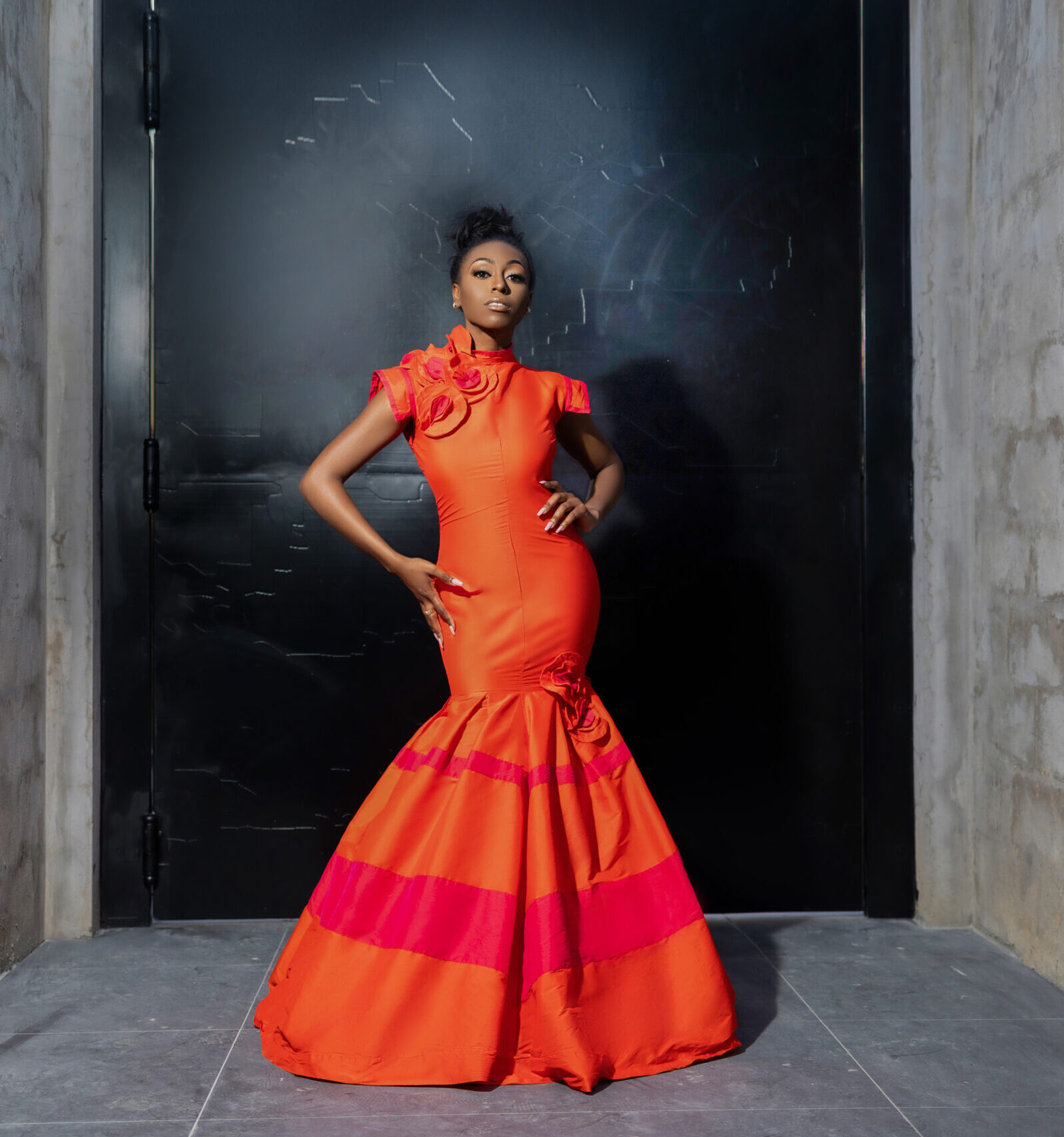 Dalise Lockhart
Trinidad & Tobago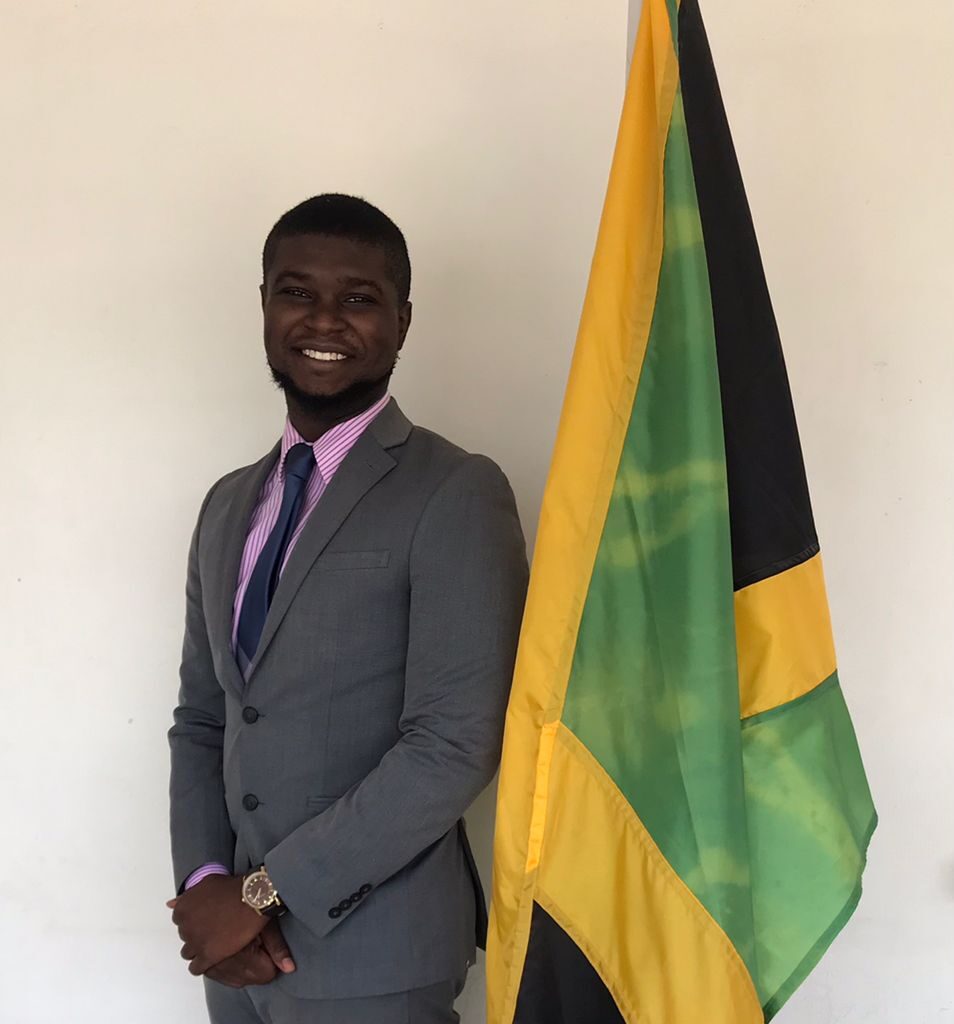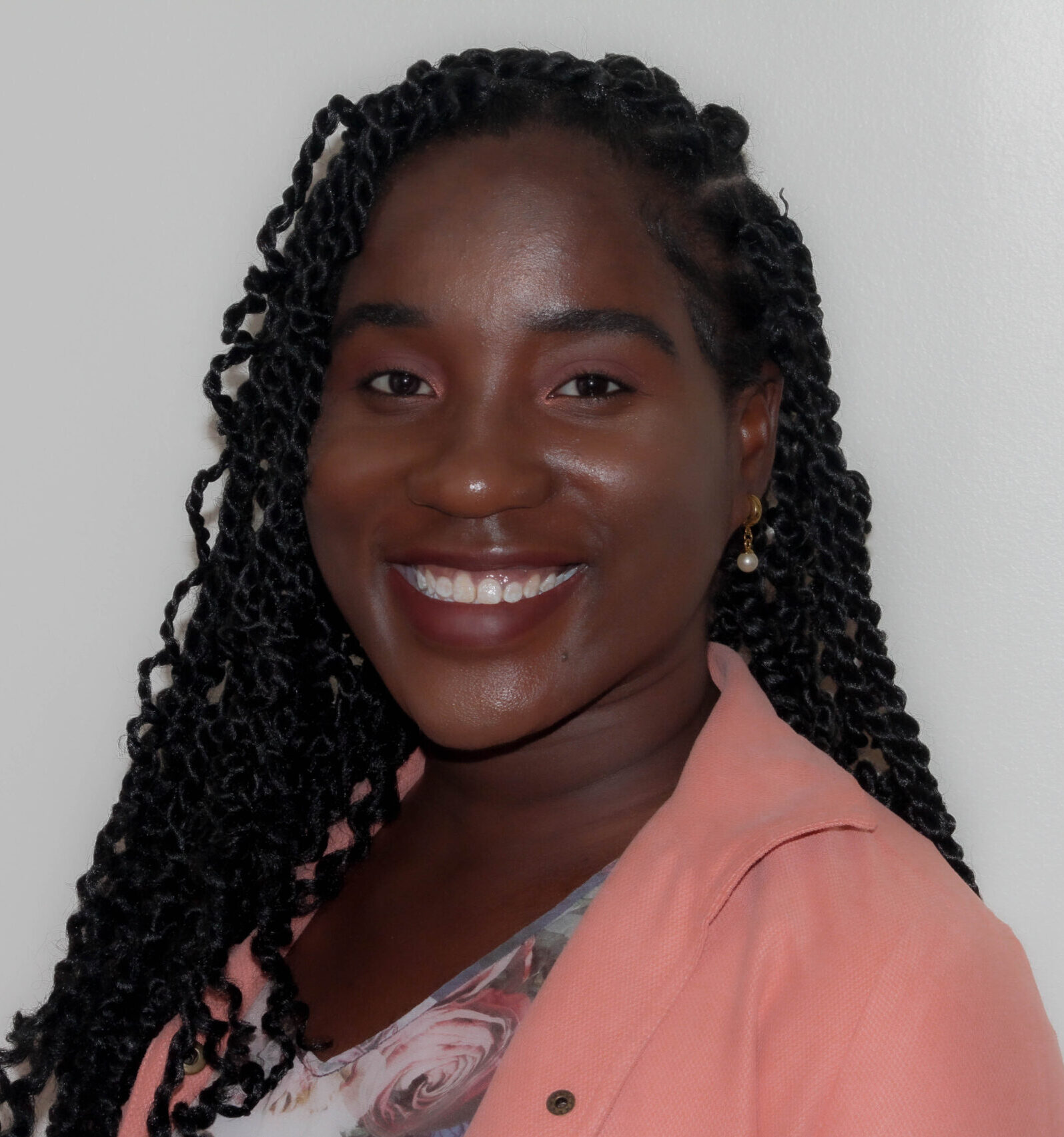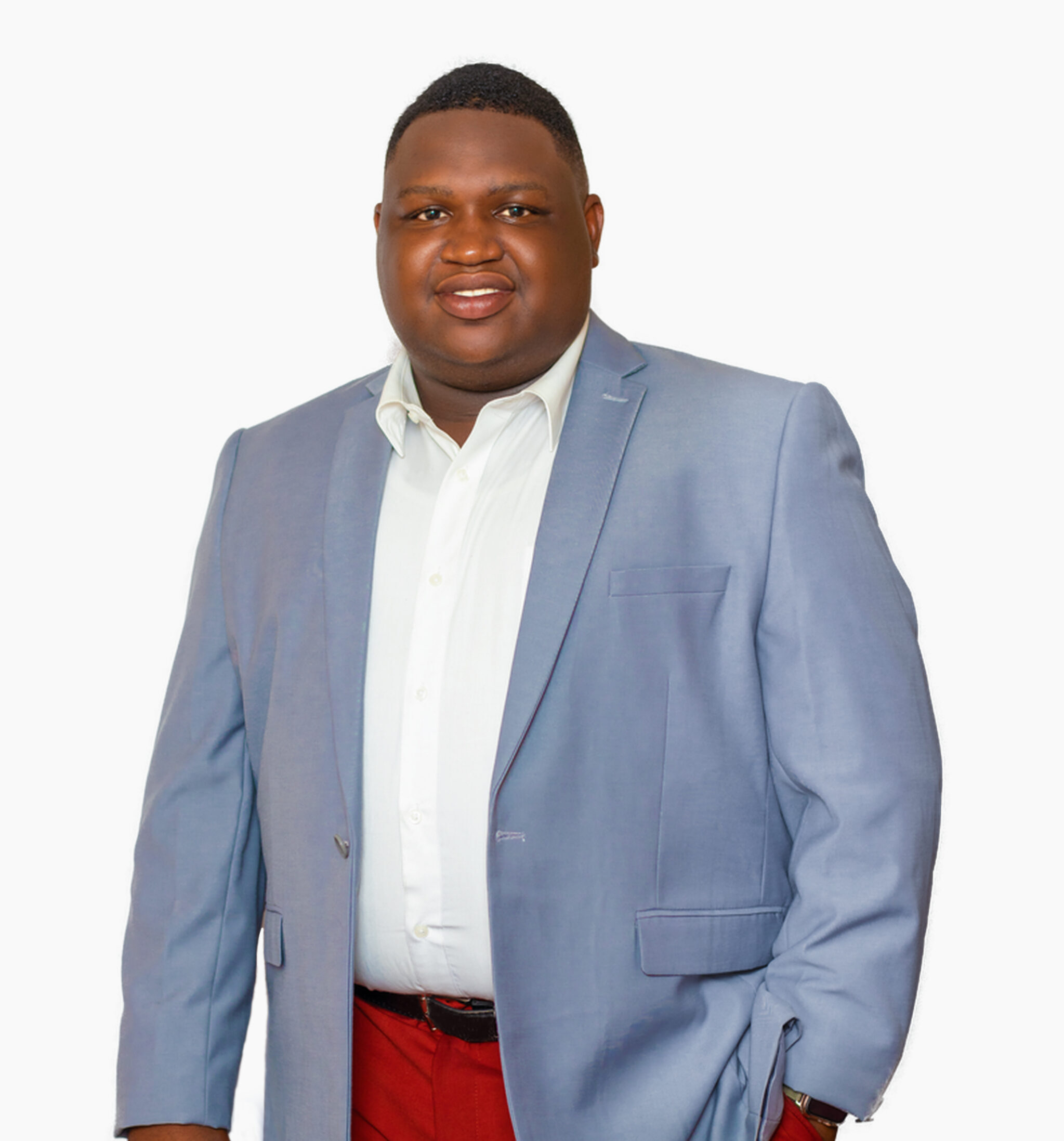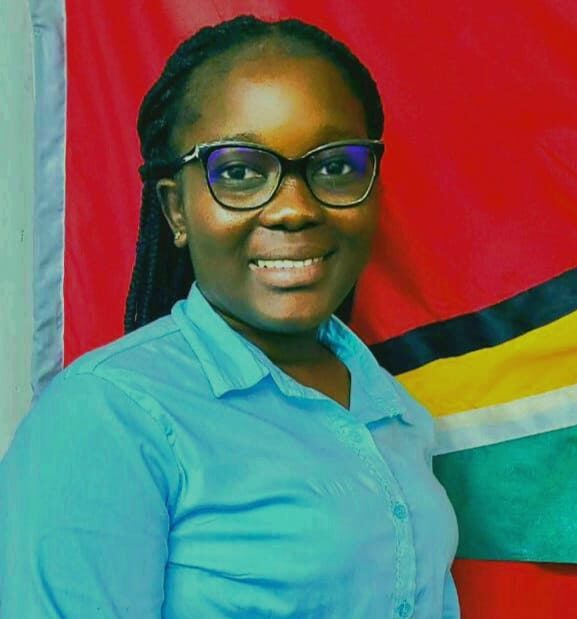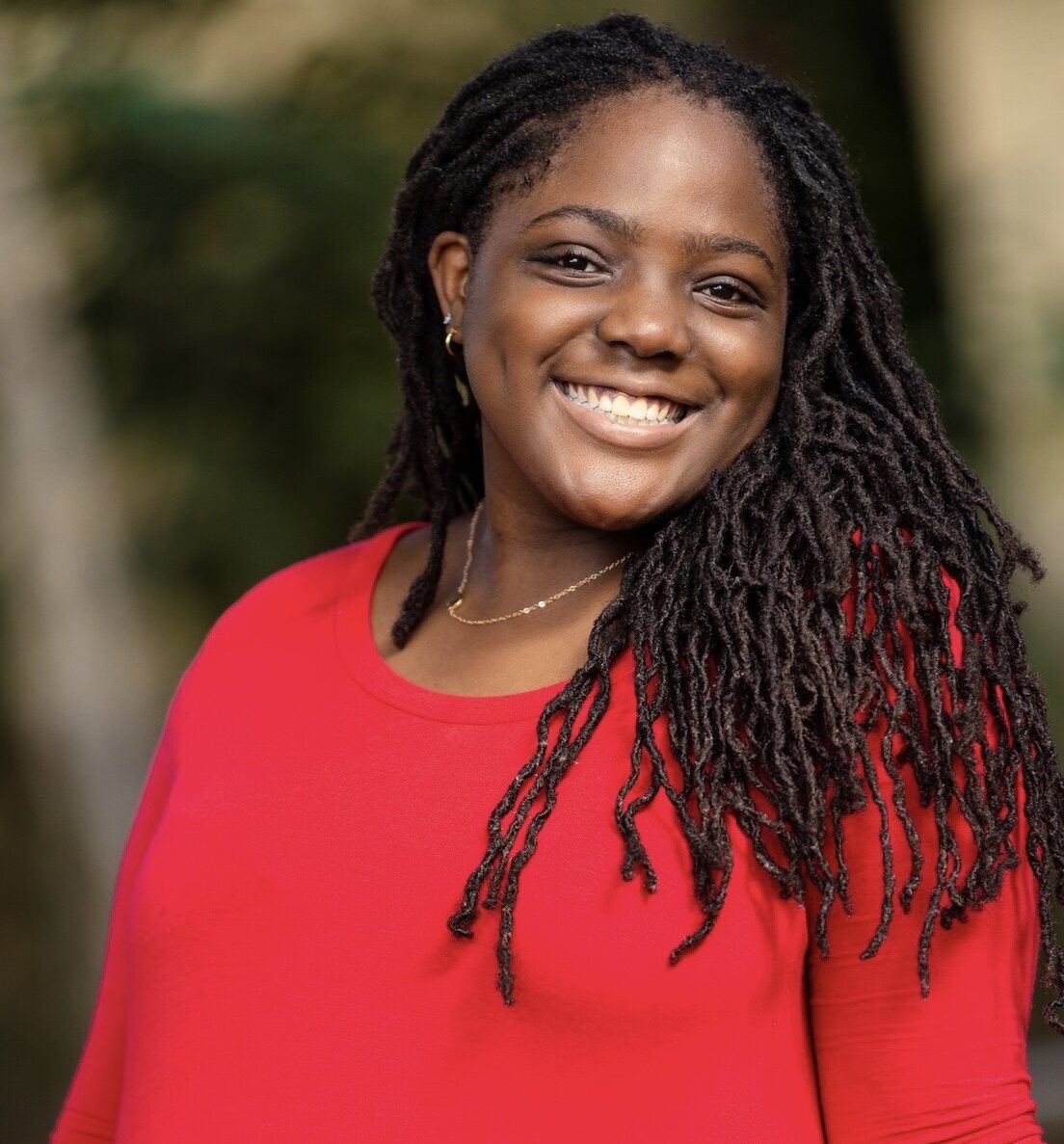 Kerese Oakley-Williams
Jamaica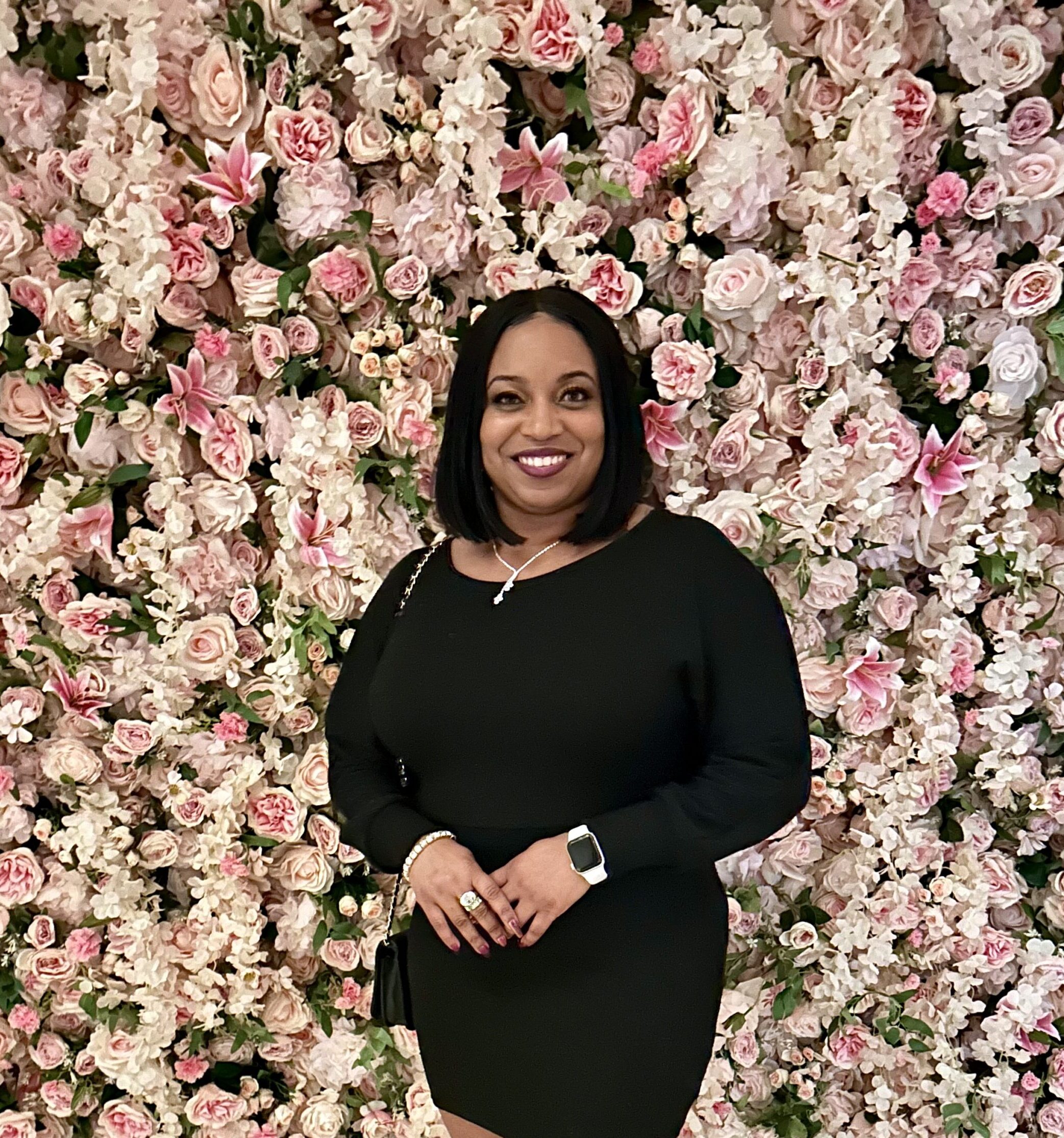 Saffronica Walters
Jamaica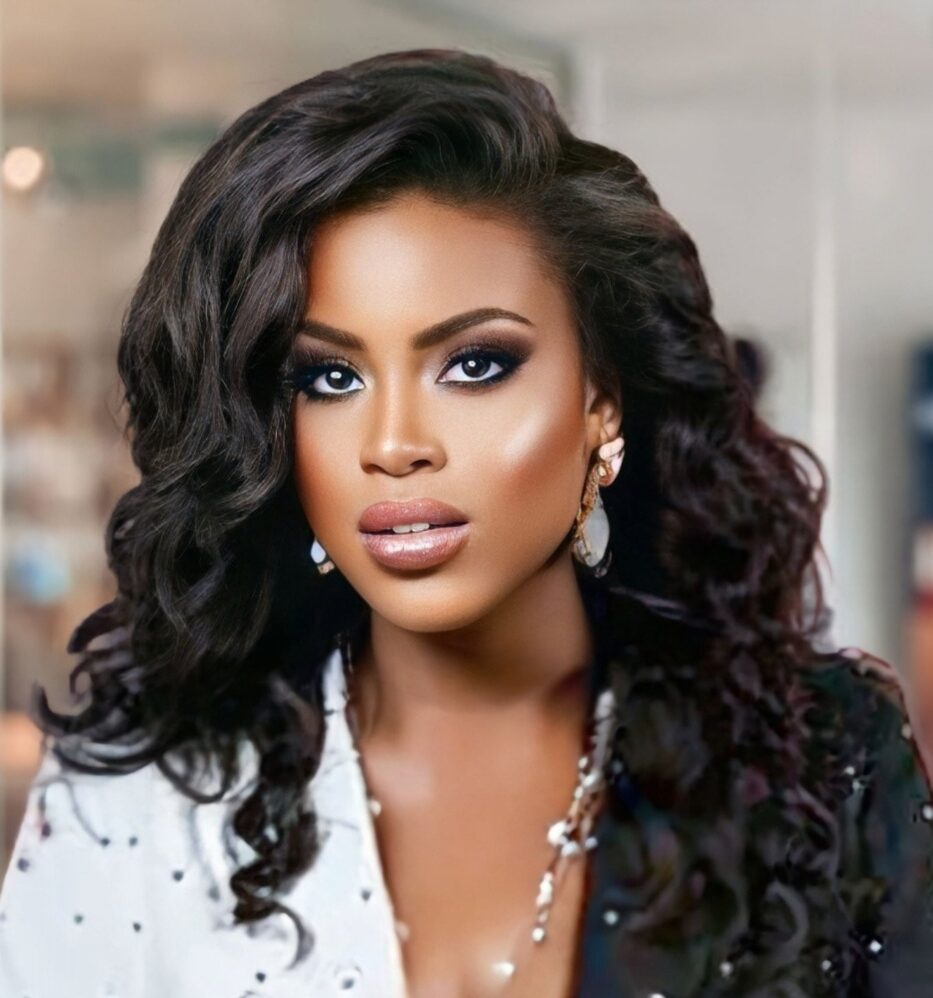 Rhema King
Trinidad & Tobago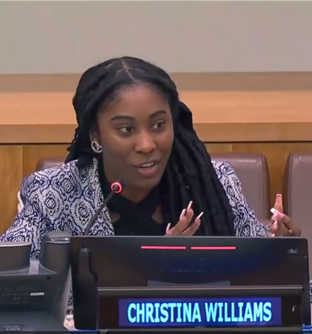 Christina Williams
Jamaica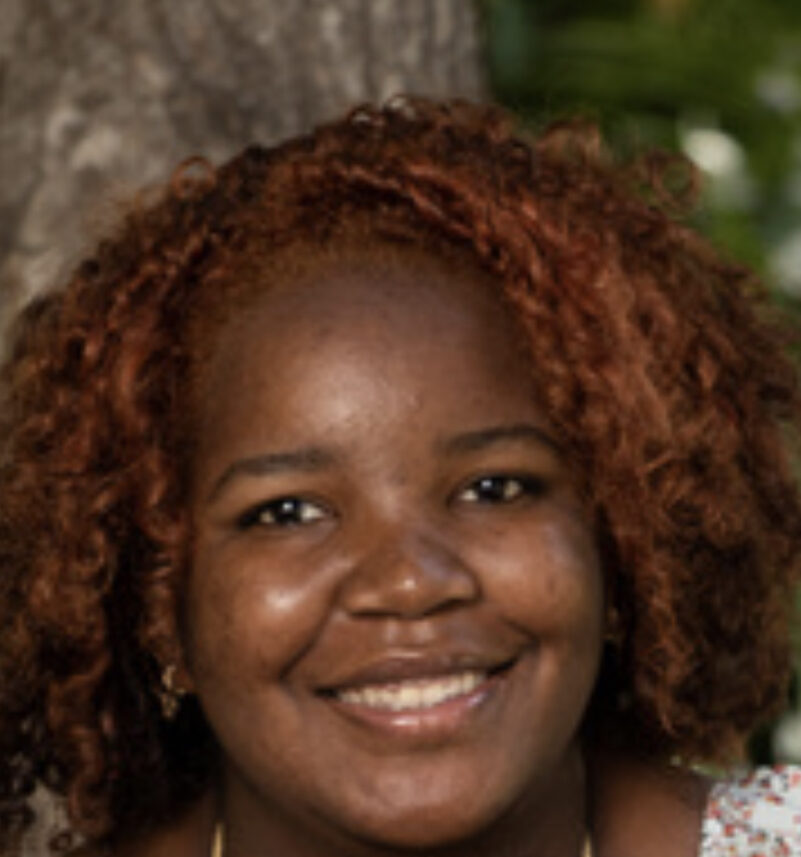 Maura Hill
St. Kitts & Nevis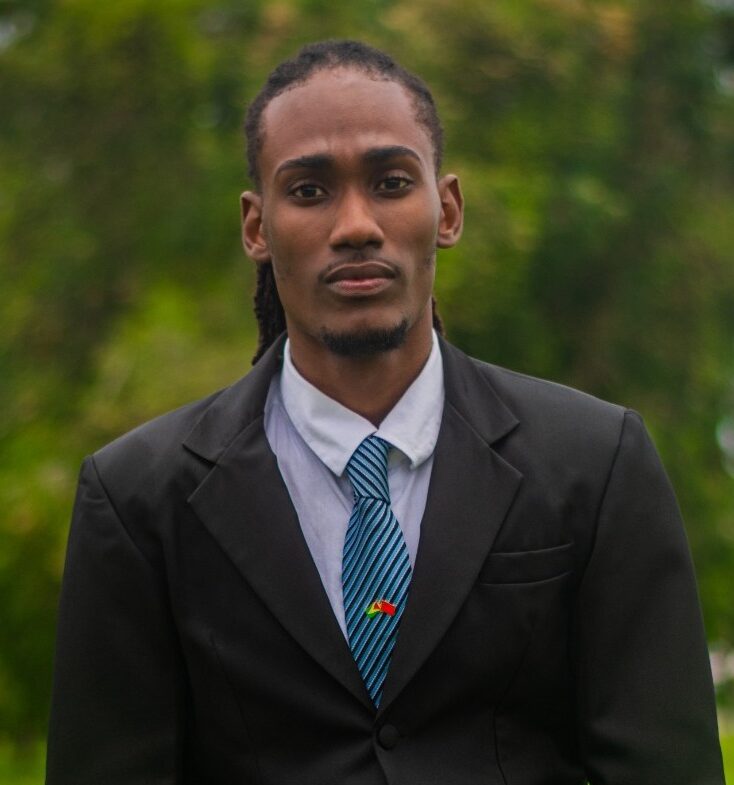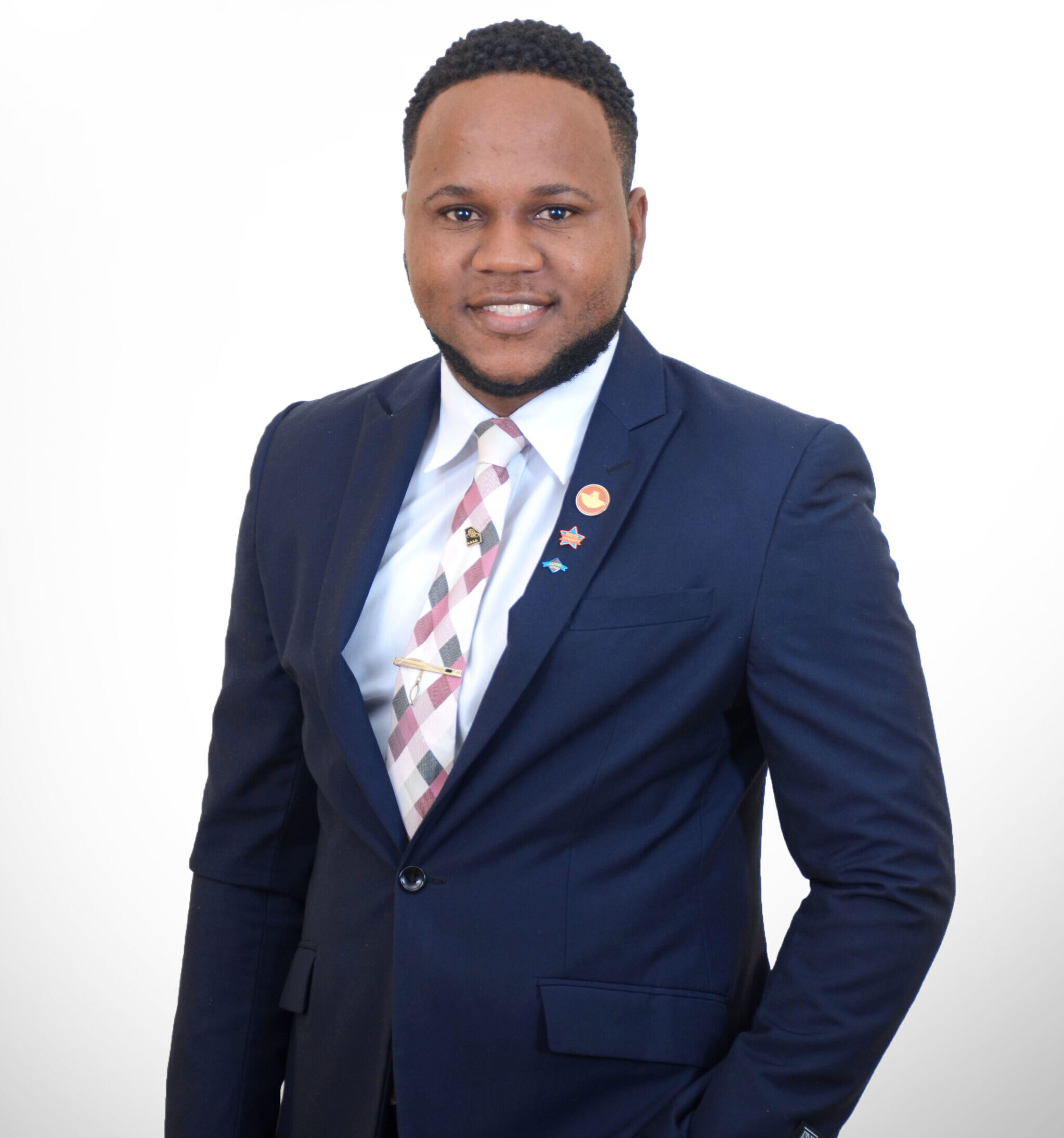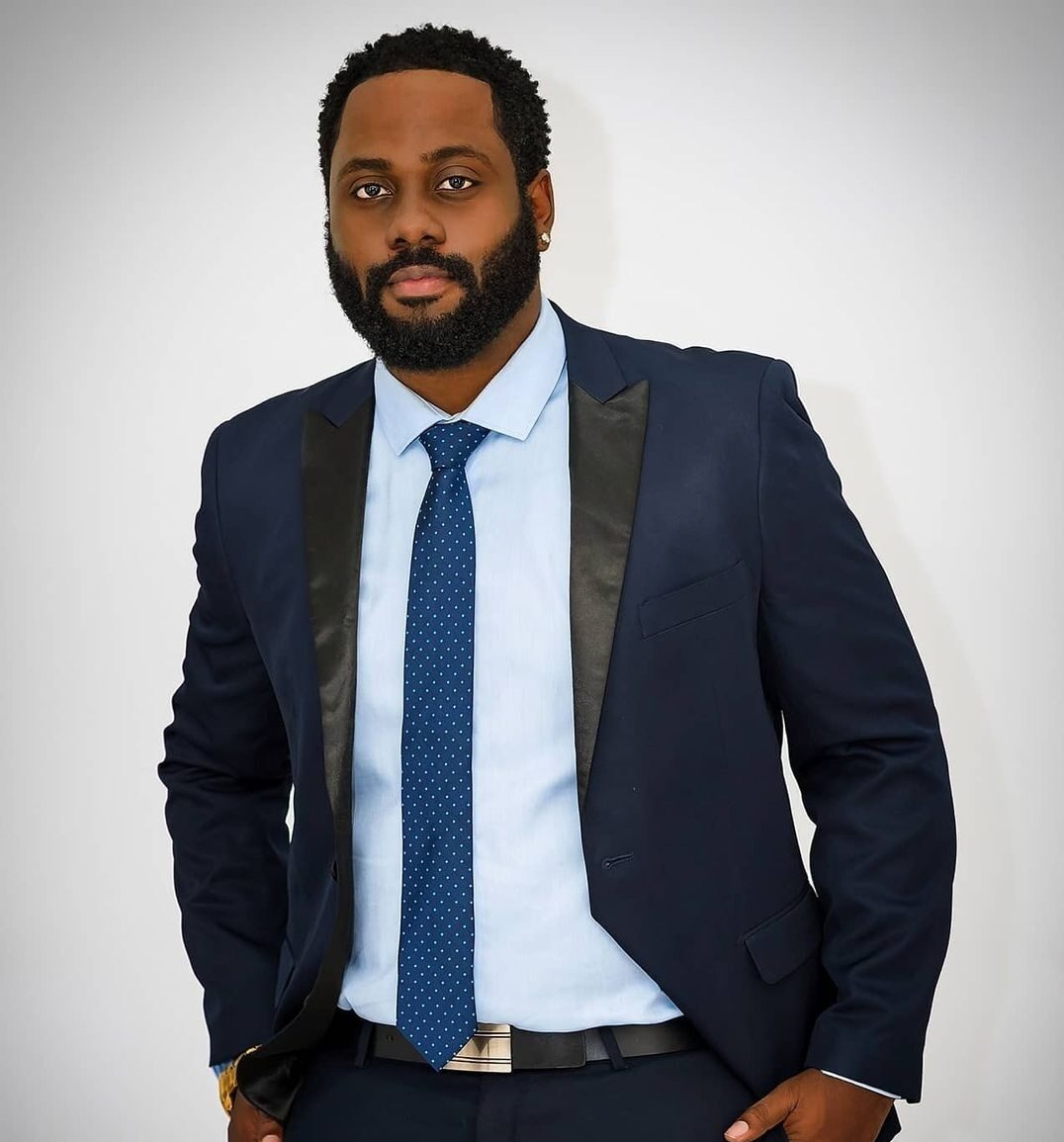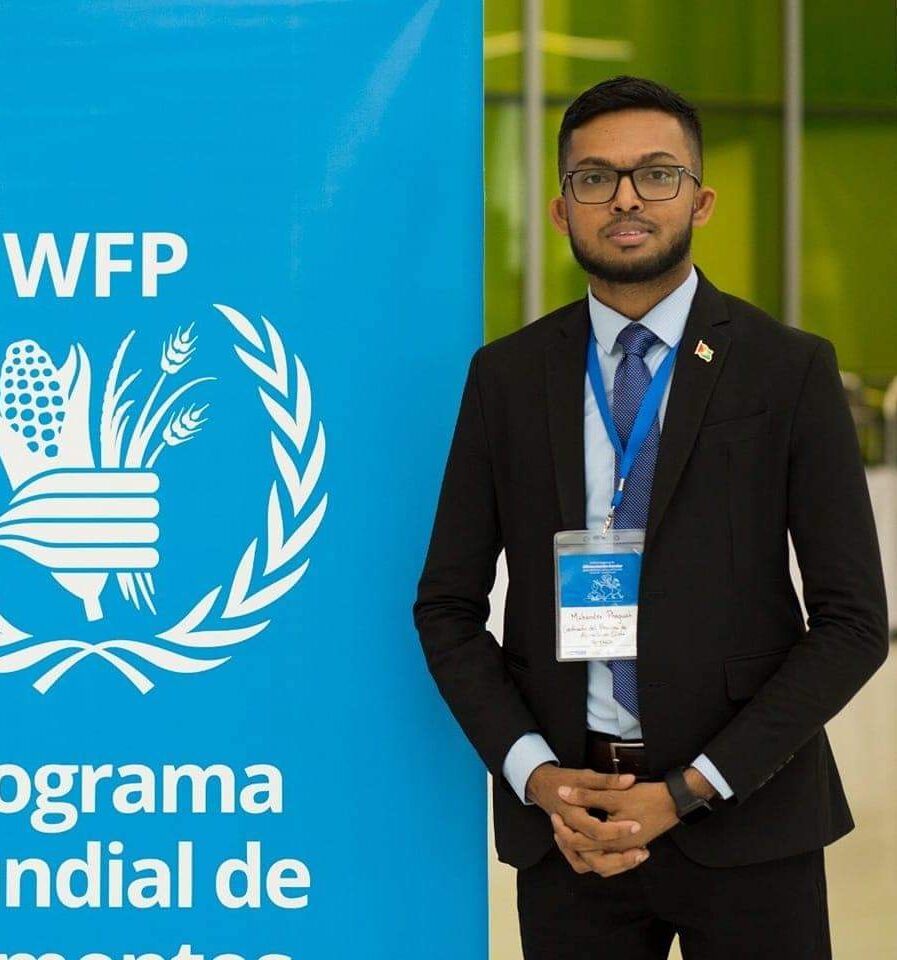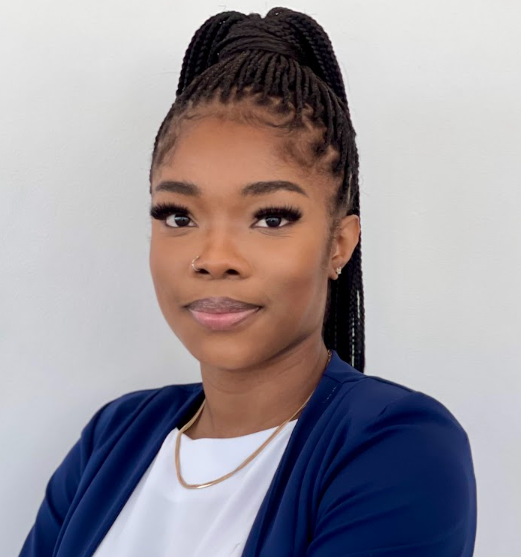 Trudy-Ann Williamson
Jamaica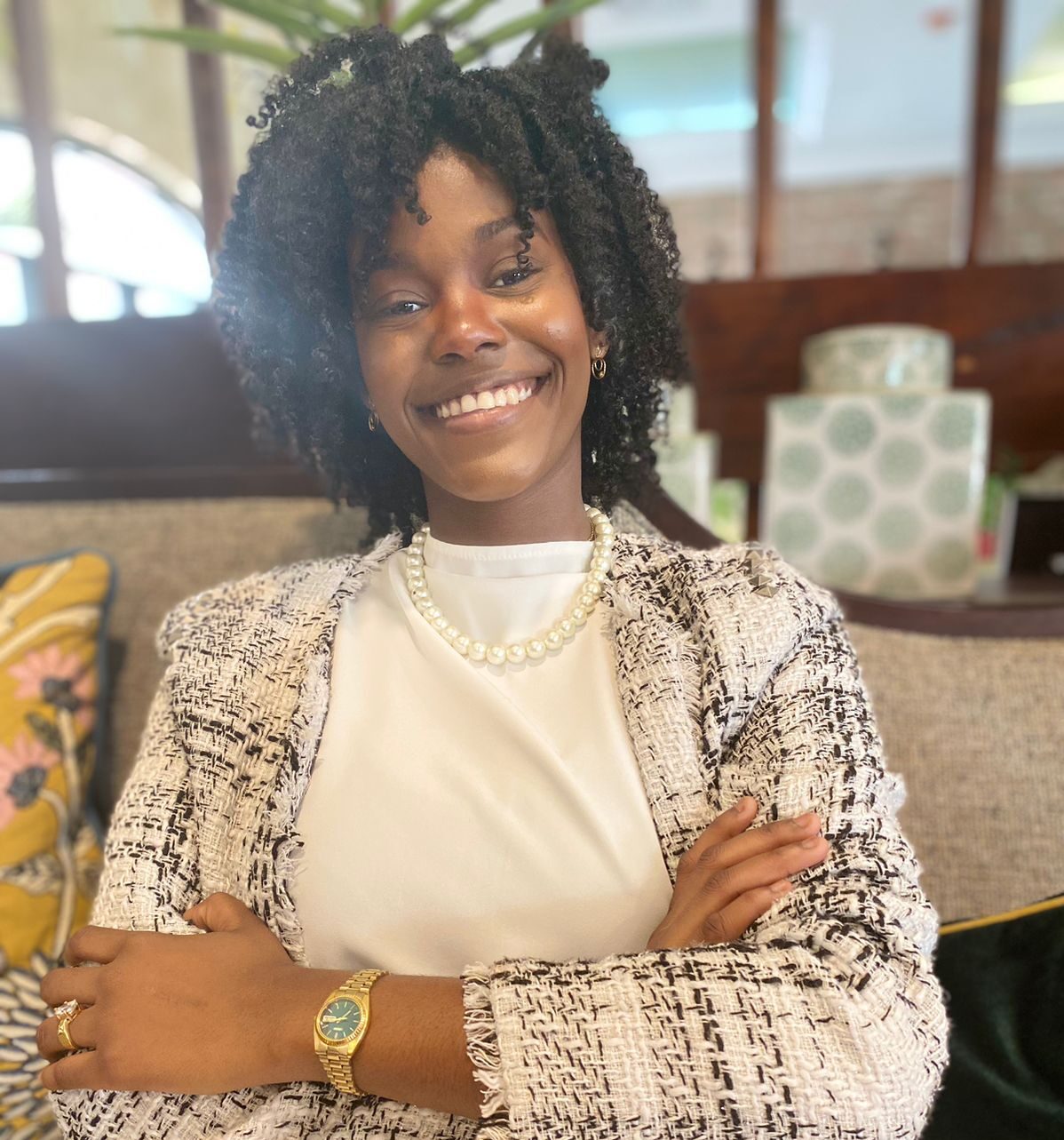 The Ignite Caribbean Team
A dynamic group of young innovators dedicated to driving positive change throughout the Caribbean region.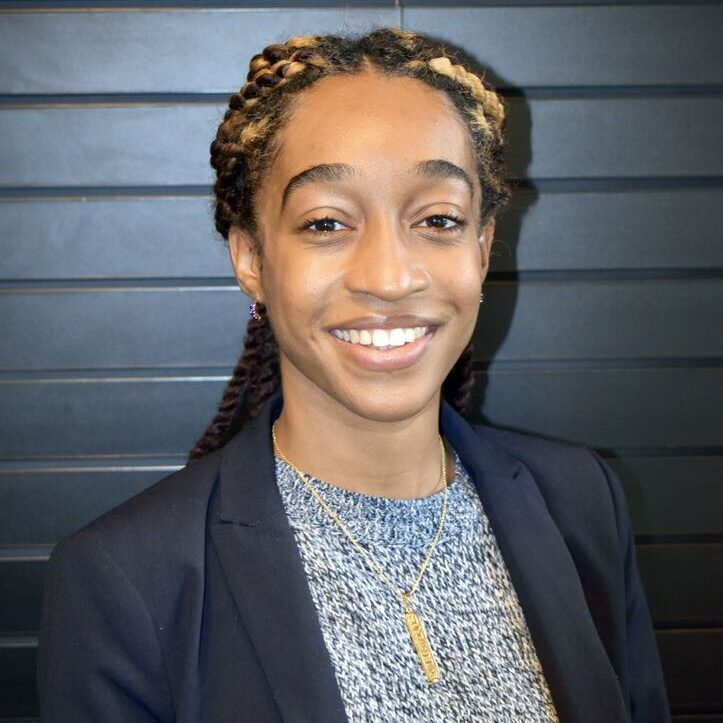 Brianna Bougouneau
Co-Chair for Forum on the Future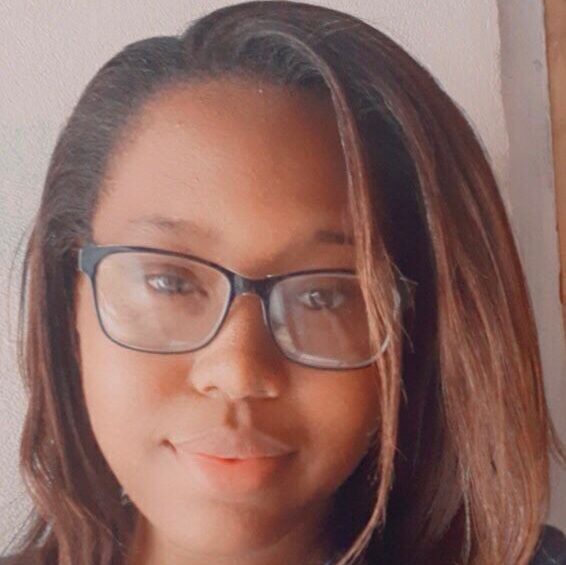 Stephanie Simon
Social Media & Website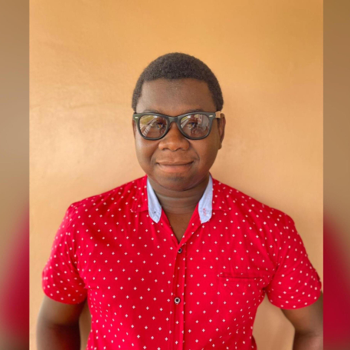 Contact us
Institute of Caribbean Studies
Washington, DC